Piotr Baron
.
Jamsession s Duchom Svätým." 29.03.2021
Hudobné osudy vynikajúceho poľského saxofonistu Piotra Barona (* 1961) sledujem už takmer pätnásť rokov od nášho prvého stretnutia v rámci spoločného výskumného projektu. Vroclavský rodák mal už v tom čase za sebou spoluprácu s väčšinou výrazných osobností poľskej jazzovej scény, viedol vlastné kvarteto a okrem toho venoval množstvo energie aj pedagogickej, publicistickej či vedeckej činnosti (Dávam do pozornosti jeho vynikajúcu štúdiu Vývoj národných štýlov). V porovnaní s inými jazzovými umelcami sa Baronova tvorba vyznačuje výrazným príklonom k duchovnému odkazu a kresťanské inšpirácie vrcholili jeho pozoruhodnou albumovou trilógiou Bogurodzica (2000) – Salve Regina (2007) – Sanctus-Sanctus-Sanctus (2008).
(Above Slovic language translated into english) I have been following the musical destinies of the excellent Polish saxophonist Piotr Baron (* 1961) for almost fifteen years since our first meeting within a joint research project. The native of Wrocław had already collaborated with most prominent personalities of the Polish jazz scene at that time, led his own quartet and also devoted a lot of energy to pedagogical, journalistic or scientific activities (I draw attention to his excellent study Development of National Styles). Compared to other jazz artists, Baron's work is marked by a strong inclination towards spiritual heritage, and Christian inspirations culminated in his remarkable album trilogy Bogurodzica (2000) – Salve Regina (2007) – Sanctus-Sanctus-Sanctus (2008).
---
.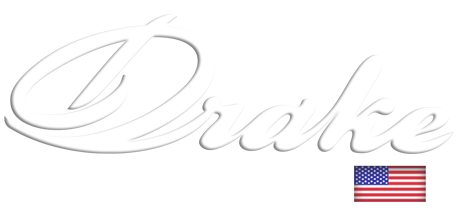 The Drake family of artists is a growing and worldwide community. These musicians are connected by their musical pursuits and; their common recognition of the outstanding quality of our mouthpieces. We support musicianship with our inspired designs, which empower performers to reveal their unique voice. » Featured Artists 2021