Batu Salliel
Europe
.
After encouragement of his saxophonist father Mümin Şallıel, Batu started his musical life by the age of nine and he started his professional musical journey at the age of 15.
He has played with famous jazz musicians and pop singers. By the year 2012 they have formed What Da Funk project with Anıl Şallıel. Also, their new album WTF 1 was released in 2018. Batu has played in 50 different metropolis of Turkey and attended many International Jazz Festivals.
By March of 2014 he applied to Riga International Jazz Stage, Jazz Saxophone competition with the support of Önder Focan, got accepted to the competition with ten international players from various countries.
At April 3 2014, he has become the winner in semi finals and by April 4 he also won super finals at the age of 19. He has received, Grand Prize, Best Jazz Improvisation Award, Invitation to play at Fashing Jazz Club at Stockholm and International Riga Saxophonia Festival. He has appeared in The Best Of Riga Jazz Album with Aşık Veysel's masterpiece "Uzun İnce Bir Yoldayım"
In August 2018, Batu attended Siena Jazz Workshop in Italy and he studied with great jazz musicians such as, Miguel Zenon, Ben Wendel, Matt Mitchell, Chris Tordini, Achille Succi.
https://www.instagram.com/batusalliel/
https://songwhip.com/batusalliel/the-wa
.
---
Battu plays these models :
Jazz Soprano 7
Studio Tenor 8
Jazz Alto 7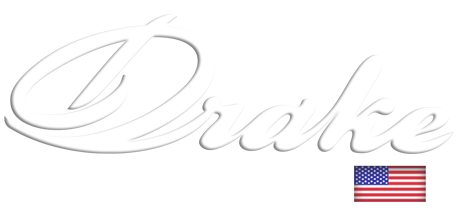 The Drake family of artists is a growing and worldwide community. These musicians are connected by their musical pursuits and; their common recognition of the outstanding quality of our mouthpieces. We support musicianship with our inspired designs, which empower performers to reveal their unique voice. » Featured Artists 2021