Costantino 'Kosta' Ladisa
.
Costantino Ladisa was born in Bari, Italy, in 1965. His passion for music took him to study guitar and subsequently saxophone, which became his main instrument. Since 1994 he has been playing with his band Adika Pongo throughout Italy and abroad. He has been living in Rome since 1987.
Since the 80s and early 90s, he took part in a number of music projects in Italy, including live appearances on national television. In 1997, he mixed Adika Pongo's first recordings at the prestigious GRP jazz studios in NYC, which saw a collaboration with the famous guitar player Steve Khan. In December 2000 he created and directed "Sound Around", a TV program which was broadcast on eVision, a European satellite channel. The programme's 13 episodes received considerable praise as the first European TV program on music and technology.
Subsequently, he became a contributor as writer and critic for the well-known "Acting News" movies magazine, as well as for the newly-created Jazz Magazine. Thanks to his in-depth knowledge of music, he also played a role as TV presenter and critic of a number of Jazz and Soul concerts broadcast on RaiSatShow, the satellite channel of the Italian national TV channel, RAI. He has also taught courses on "Television and Technology" under a Master's program at La Sapienza University in Rome..
---
Costantino plays these models :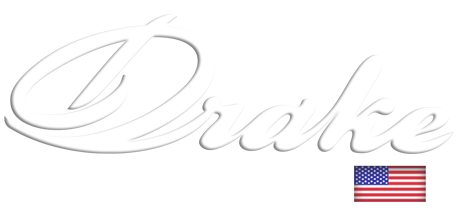 The Drake family of artists is a growing and worldwide community. These musicians are connected by their musical pursuits and; their common recognition of the outstanding quality of our mouthpieces. We support musicianship with our inspired designs, which empower performers to reveal their unique voice. » Featured Artists 2021