Nicole Glover
NYC
.
New York-based saxophonist Nicole Glover has been described by the press as a "precocious talent", a "rising saxophonist", and "uninhibited". She first made her professional mark in her hometown of Portland, Oregon, recording and performing with Grammy-award winning artist Esperanza Spaulding, acclaimed multi-instrumentalist George Colligan, and renowned drummer/educator Alan Jones. Nicole was a member of acclaimed soul group Ural Thomas and the Pain, who received an Emmy Award for their feature episode of "Oregon Art Beat". She also began performing internationally at festivals throughout Europe and North America, and headlined the Portland Jazz Festival with her own Quartet. During this time, she also performed with such great musicians as Kenny Garrett, Geoffrey Keezer, Bennie Maupin, Chuck Israels, Mike Clark, Bill Stewart, and Mel Brown.
Nicole moved to New York City in 2015. She has since recorded and toured with legendary bassist Gene Perla, and has worked with Victor Lewis, Rodney Green, Jeff "Tain" Watts, David Weiss, Luis Perdomo, Jason Brown, and Bill Goodwin. Nicole has performed nationally and internationally at venues and concert halls such as Birdland, Dizzy's Club, Minton's, Smalls, and the Jazz Standard (NYC), as well as Duc De Lombard (Paris), The Blue Room (KC), SFJAZZ (SF), Jazz Bistro (St. Louis), Jazz Showcase (Chicago), Kennedy Center (DC), and the National Forum of Music (Poland). In 2019, Nicole joined Grammy-nominated artist Buika's World Tour, which includes performances at the Newport Jazz Festival, Red Sea Jazz Festival, and Carnegie Hall.
Nicole is also an experienced educator and clinician. She is currently on faculty with the New York Jazz Workshop and is a teacher for multiple charter schools through the Jazz Empowers program.
Nicole Glover's Instagram: https://www.instagram.com/nicoleglovermusic/.
---
Nicole plays the Drake 'Subbie' 8*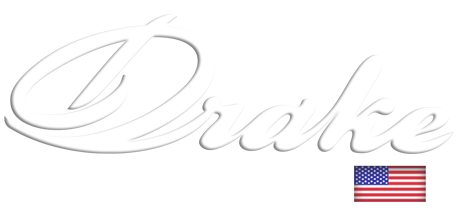 The Drake family of artists is a growing and worldwide community. These musicians are connected by their musical pursuits and; their common recognition of the outstanding quality of our mouthpieces. We support musicianship with our inspired designs, which empower performers to reveal their unique voice. » Featured Artists 2021