Ariel Alexander
.
Dr. Ariel Alexander has gained recognition as a Los Angeles musician, producer, educator and entrepreneur. Originally from St Louis, Ariel earned her B.A. at Indiana University and her master's and doctoral degrees from the University of Southern California.
She has worked as a performer, arranger, transcriber, orchestrator and copyist for performances by Stevie Wonder, Camila Cabello, Eminem, John Legend, Steve Miller, John Mayer, Anderson.Paak, SZA, Miguel, Ella Mai, Juice WRLD, Bazzi, Nick Jonas, and many more. Her work has been performed at Coachella 2018, the BET Awards, the American Music Awards and the MTV VMA Awards. She also served as an arranger for the Fox TV Show, "The Four."
As an educator, Ariel directs the Commercial Music Program at Saddleback College in Orange County, CA. Her teaching specialties include Music Production, Music Business, and Commercial Music Performance.
Ariel is a Yamaha Performing Artist and plays an Aaron Drake mouthpiece and ligature.
Listen to Ariel and learn more at her Site.
---
.
Areal Plays the NY Jazz Alto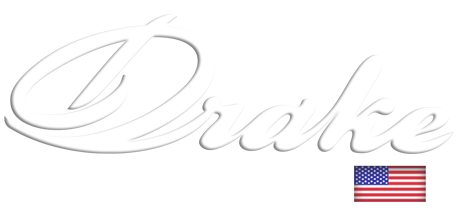 The Drake family of artists is a growing and worldwide community. These musicians are connected by their musical pursuits and; their common recognition of the outstanding quality of our mouthpieces. We support musicianship with our inspired designs, which empower performers to reveal their unique voice. » Featured Artists 2021