Henrik Gad
.
"Out of great craftsmanship and passion comes an exceptional mouthpiece in form of the "Stubbie"! It can whisper velvet fat notes and scream singing notes a la Dexter, pure love!"
Bio
I started playing jazz when i was 9 years old and have loved it since! I have a masters in fine art and improvisation at the university of Gothenburg, Sweden. I have played with many groups over the years and are forming my own quartet at the moment. The earth is just .."eh"..without art!
Learn more about Henrik at this site.
---
Henrik plays these models :
Stubbie 8
Drake NY Jazz Tenor
'Son of Slant' Jazz Tenor Medium Chamber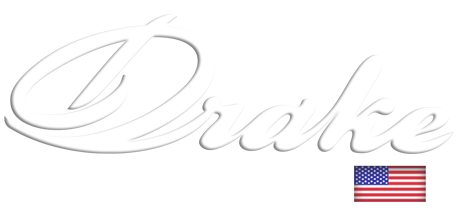 The Drake family of artists is a growing and worldwide community. These musicians are connected by their musical pursuits and; their common recognition of the outstanding quality of our mouthpieces. We support musicianship with our inspired designs, which empower performers to reveal their unique voice. » Featured Artists 2021