Johannes Ludwig
.
Having studied both Jazz saxophone and Jazz composition, Cologne based reed player Johannes Ludwig has established himself as an in-demand performer and composer, playing with his own projects and as a sideman all over Germany and Europe.
Born in 1988, his musical spectrum ranges from modern and contemporary jazz to free improvised music and pop music.
He has been a member of the BuJazzO (German National Youth Jazz Orchestra) and the Johannes Enders Saxophone Quartet.
Among his main projects are his working quartet, the new band Immigration Booth, duos with pianists Jürgen Friedrich and Andreas Feith and the Cologne based Subway Jazz Orchestra.
He also can be heard on regular basis with e.g. the WDR Bigband, the Sunday Night Orchestra and the Cologne Contemporary Jazz Orchestra.
He has released several albums under his own name, since 2014 he has been running the jazz label FLOATmusic together with his colleague Jens Böckamp.
He is the artistic director of the Jazz festival UpBeat Hohenlohe.
As a pedagogue, he holds workshops and masterclasses at schools and has been the saxophone coach for the Youth Jazz Orchestras of the Lands of Brandenburg and Saxonia.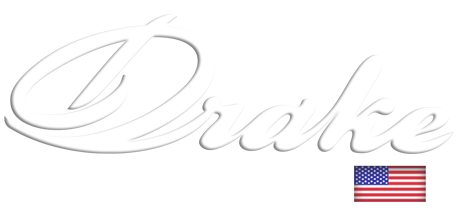 The Drake family of artists is a growing and worldwide community. These musicians are connected by their musical pursuits and; their common recognition of the outstanding quality of our mouthpieces. We support musicianship with our inspired designs, which empower performers to reveal their unique voice. » Featured Artists 2021