.
"Saxophonist Jake Botts is a dynamic and versatile musician with a bebop and soul-influenced vocabulary, a unique sense of melody, and a pure, powerful, tone. Originally from the San Francisco Bay Area, he graduated with honors from the prestigious New School for Jazz and Contemporary Music in New York City in 2017.
Shortly after relocating to Nashville, TN, Jake established himself as one of the premier free-lance instrumentalists in Music City's rapidly expanding creative music scene. In 2019, Jake performed as a member of Kelly Clarkson's band on her 28-city Meaning Of Life arena tour where he was prominently featured as a soloist. Since then he has performed and arranged horn parts for NBC's The Kelly Clarkson Show and performed with her at the 2020 Billboard Music Awards. In addition to his work with Ms. Clarkson, Jake has performed and/or recorded with John Legend, Meghan Trainor, Darius Rucker, Charles Kelley (of Lady A), Brett Eldridge, Kelsea Ballerini and countless others. He has toured extensively in the United States, Europe, and Russia. In addition to his free-lance ventures, Jake is also an accomplished bandleader and composer, regularly hosting jazz jam sessions in Nashville and releasing music under his own name.
Jake Botts is currently a Drake Mouthpieces Endorsing Artist and uses their products on alto, tenor, and baritone saxophones. He also endorses Pinstripe Pedals and uses their products for his live performances."
.
---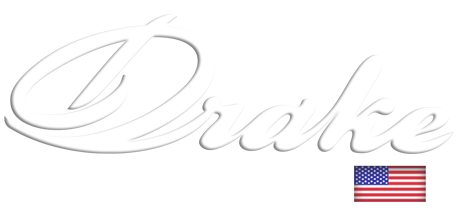 family operated. Georgetown, Texas. USA
The Drake family of artists is a growing and worldwide community. These musicians are connected by their musical pursuits and; their common recognition of the outstanding quality of our mouthpieces. We support musicianship with our inspired designs, which empower performers to reveal their unique voice.