Joris Posthumus
Based in Amsterdam
..
'This mouthpiece gives me all the freedom to shape my own voice on my alto sax, it has amazing projection and core to the sound and it's free blowing'
Joris Posthumus is a Dutch Saxophonist and Composer, born in Eindhoven he quickly developed an interest in music, starting on a young age with drum lessons, picking up the clarinet to move later to alto and soprano sax. After some private lessons from Piet Noordijk, Joris studied at the Conservatory of Rotterdam and Tilburg.
Joris is mostly focused on his own projects and currently his Japanese group. With this band, The Joris Posthumus Group Joris recorded the album Tokyo's Bad Boys, released on the Challenge Records label and did an extensive tour In Japan and Holland. During the Dutch tour, the Joris Posthumus Group was invited to perform at the Dutch daily tv show DWDD and later that year the group played at the North Sea Jazz Festival. Currently Joris is working to release his second album with this group, recorded in March 2020 , Nagoya, Japan.
More information on www.jorisposthumus.com
.
---
Joris is playing the Brass Chamber NY Jazz Alto 8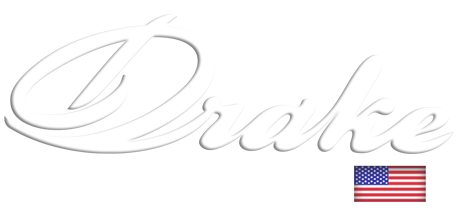 The Drake family of artists is a growing and worldwide community. These musicians are connected by their musical pursuits and; their common recognition of the outstanding quality of our mouthpieces. We support musicianship with our inspired designs, which empower performers to reveal their unique voice. » Featured Artists 2021