Jason plays these Drake models :
Jason Weber
southern California
.
A veteran of the Southern California music scene, Jason Weber has been playing the saxophone for over 30 years. Originally hailing from the Chicago area, Jason has 6 CDs under his belt as well as numerous guest appearances on other artists' recordings. One of the busiest musicians around, Weber performs an average of 300 shows per year with his own group as well as free-lancing with a number of other artists & bands. Learn more at Jason Weber's Site
If you are in California and would like to see Jason play, connect with show dates at his site.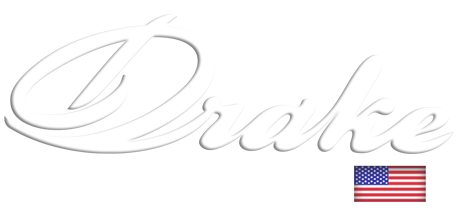 The Drake family of artists is a growing and worldwide community. These musicians are connected by their musical pursuits and; their common recognition of the outstanding quality of our mouthpieces. We support musicianship with our inspired designs, which empower performers to reveal their unique voice. » Featured Artists 2021