David Brutti
.
David Brutti studied saxophone with Jean Marie Londeix and Marie Bernadette Charrier at "Conservatoire de Bordeaux" where he got the "Medaille d'Or" and Chamber Music with Pier-Narciso Masi at "Accademia Pianistica Internazionale – Imola" were he got his "Master Diploma".
From 2000 to 2008 David Brutti was awarded in more than fifteen international and national competitions including the Gaudeamus Interpreters Competition 2007 – Amsterdam, and "What's Next 2006" – Nuova Consonanza (Rome).
He collaborates with many contemporary music ensembles as Ensemble L'Itinéraire, Algoritmo Ensemble, Divertimento Ensemble, Prometeo Ensemble, Ensemble Nuovo Contrappunto, Ensemble International de Saxophones and with many musicians such Marco Angius, Mario Caroli, Francesco Dillon, Sandro Gorli, Gabriele Mirabassi, Enrico Rava, Michele Rabbia, Gianluca Petrella.
David Brutti regularly appears in the greatest concert halls and festivals of the world, including IRCAM (Paris), Traiettorie 2010, Auditorium Parco della Musica (Roma), Akademie der Künste Berlin, Sant Cecilia Hall (Rome), Muziekgebouw Aan T'ij (Amsterdam), Royal Festival Hall – Southbank (London), Universität der Künste (Berlin), Teatro Regio (Turin), Saint-Petersburg Philarmonic (Saint-Petersburg), Oleg Kagan Musik Fest (Munich), Traiettorie 2010 (Parma), Umbria Jazz 2007 and 2010, Sagra Musicale Umbra, Automne Musicale a Chatellerault (Poitiers), Amici della Musica, Compositori a Confronto 2004 (Reggio-Emilia), Yamaha Music 2003-2004 (Milano), Jazzfestival Saalfelden 2004 (Salzburg), Nuova Consonanza (Rome), Grenoble Jazz Festival 2004 etc…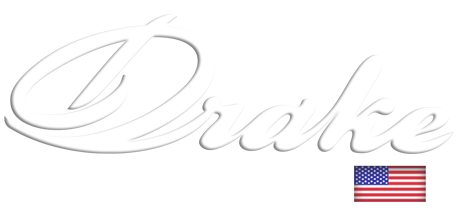 The Drake family of artists is a growing and worldwide community. These musicians are connected by their musical pursuits and; their common recognition of the outstanding quality of our mouthpieces. We support musicianship with our inspired designs, which empower performers to reveal their unique voice. » Featured Artists 2021